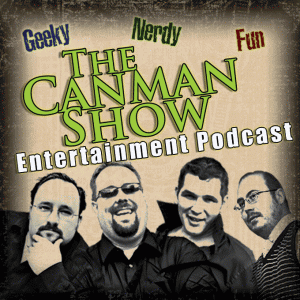 MP3 Download, or press the Listen Now button.
Present:
Kevin Coppess
Tim Arnold
Jamie Kelly
Brian"Butters" Bodensteiner
Chad "Canman" Canfield
Special Guest:
We Discussed:
Some of our favorite moments from the past 50 Episodes.
The Cedar Rapids Rollergirls had big win! Canman has a report.
Several Awesome Voice Mails!
Why 11 inches of rain over 2 days really sucks.
Disney buys Marvel!   OHHHHH NOOOOO!!!!! or is it not a bad thing?
We have an interview with Hoagie about Amature Comedy Nights at the Piano Lounge.
Kevin is surly.
We premire our brand spanking new theme song! Â  (Thanks Zerbe and Alisabeth!)
We discuss a possible trip to The Raven's Grin Inn! Â  If you're interested send us a message thecanmanshow@gmail.com.
Furniture Shopping.
Much, Much More.
Music:
This week we played "State Fair" by Eva Anderson! Â Check out the video below!