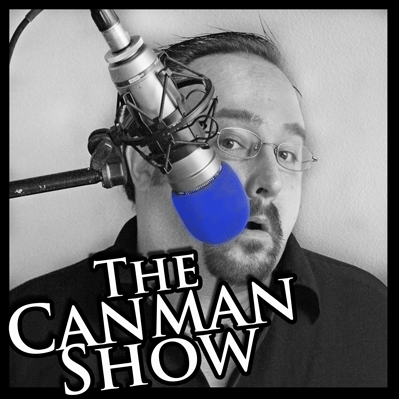 MP3 Download or click the "Listen Now" Button
This weeks sponsor:
Present:
Kevin "Clamato" Coppess
James W. Kelly (if you're very formal)
Timmy "Drama Queen" Arnold
Rev. Chad "Canman" Canfield
We Discussed:Beers
Drag Me To Hell!   (go see this movie!)
Kevin's quest for beer continues tonight we sampled:
Dos Equis XX Amber
Fat Tire
Flying Dogs Road Dog Porter
Colt 45
Jack Hammer
Agave Wheat
Jack's Pumpkin Spice Ale
Dundee's Honey Brown
Corey Van Weelden's Home Brew
Red Stripe
Interview with Sparkles the Clown about the upcoming El Kahir Shrine Circus!
Xbox 360 news.
Zune HD news.
Rev. Canman's Wedding tale.
Much, Much more!
Music:
"For You" a previously unreleased recording by Tim Arnold and "Beer, Beer, Beer" by Wylde Nept.