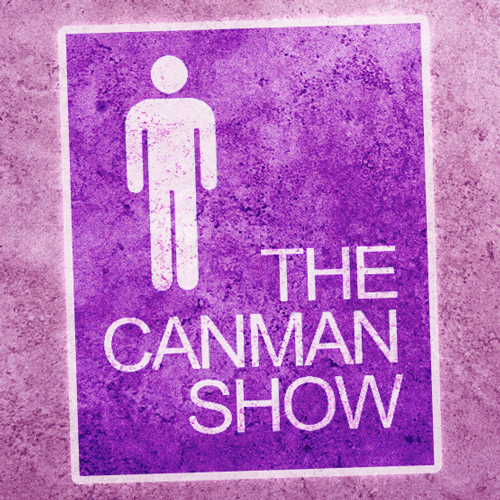 [/caption]
MP3 D0wnload or Click the Listen Now button
Present:
Kevin Coppess
Cory Osborn
Corey Jordan
Chad "Canman" Canfield
We Discussed:
Canman's Facebook Poll "What is your all time, Must watch every year, Favorite Holiday Movie?"
The Cedar Rapids Rough Riders Hockey Team.
Corey talks about his "Gamer Feast".
Oz found an awesome new use for Mayonnaise!
Kevin and Chad take their kids to Brucemore for some Christmas fun!
Don't talk to Kevin in the locker room.
Corey share's his "knock out" Christmas sex story.
We play the interviews Canman recorded on Black Friday.
Oz and Kevin give an in depth review Assassin's Creed 2… they love it.
Cyber Monday vs. Black Friday?
We can't take Corey anywhere!
Birthdays!:
Alisabeth
Jonathan Coulton
Jamie Kelly
Cory Oz Osborn
Music:
This week we played Jonathan Coulton's song "Lady Aberlin's Muumuu".