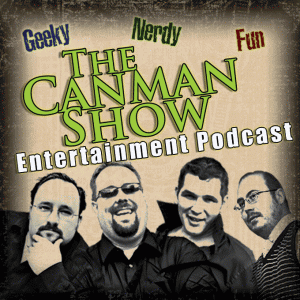 MP3 Download or Click the "Listen Now" button.
Present:
Cory "Oz" Osborn
Jamie Kelly
Aimee Lee
Chad "Canman" Canfield
We Discussed:
Canman reviews the Zune HD.
"Old Movie of the Week" Â … "The Royal Tennenbaums"
We discuss Pearl Jam's new album "Backspacer"… Canman LOVES it!!!
Canman reviews "Whitey's Bar & Grill" in Lisbon, IA.
Frightmare Forest opens this weekend!
Cory reviews Dan Brown's  "The Lost Symbol".
We share Coffee Recipes.
Tony "From Vinton" sleep dials… We have proof!
Canman shares his man love of Matthew McConaughey.
Interchangeable Actors, movies, directors.
Music:
"Cheetos" by Paul and Storm courtesy of Music Alley by Mevio. Â Check out their Music Alley page by clicking HERE.
"The Wish" by Kevin Zerbe. Â Check out his site by clicking HERE!
[caption id="attachment_1472" align="aligncenter" width="532" caption="Click the poster to get your tickets!"]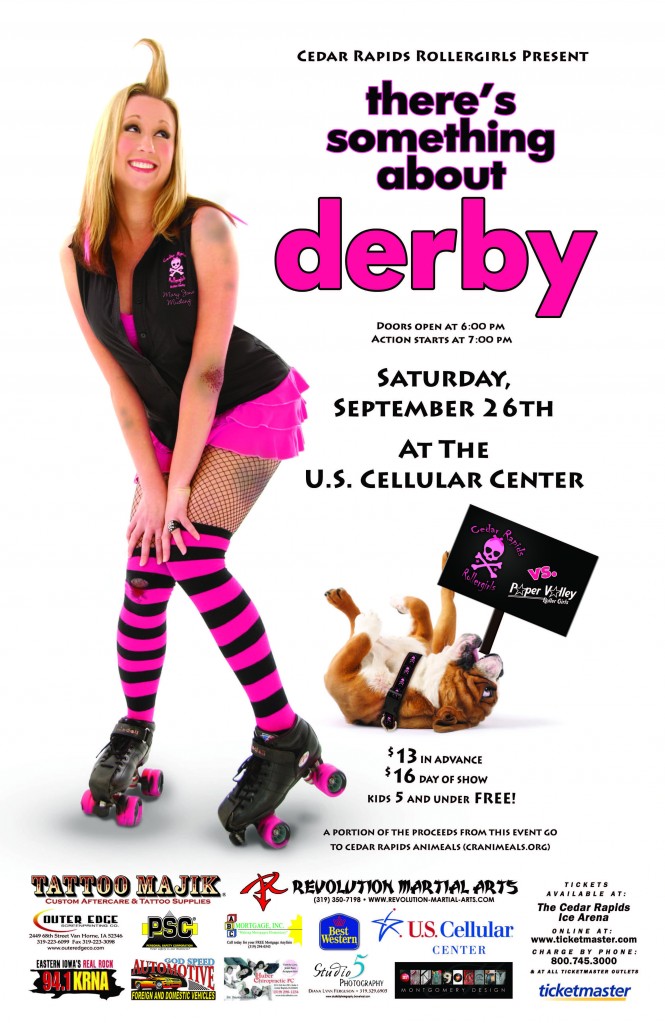 [/caption]