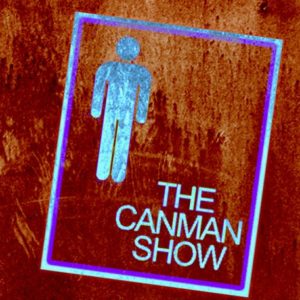 MP3 Download
Present:
Chad Canfield (not Canman)
Aileen DeJesus
Mark Seaton
Kevin Coppess
Mark Seaton
Mark Seaton
Chad "Canman" Canfield
We Discussed:
The fact there are more than one Chad Canfield in the universe.
A brand new Star Wars Fan Film "Star Wars Scoundrels: A Smuggler's Tale" complete with the cast and crew.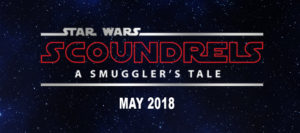 Chad Canfield: Composer
Aileen DeJesus: Photographer
Mark Seaton: Director
Whitney Wickham: Lead Actress
Mark Seaton: Cinematographer
View the trailer HERE
Chad's band Vardo, and their awesome upcoming release.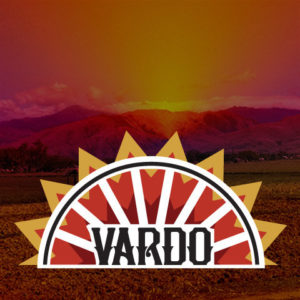 We played a sample of their song "Sundown".
You can get their song here 
*- Vardo is
Chad Coe Canfield: Guitars, Percussion, Harmonica
Brian Grimm: Cello
Ian Stewart: Violin
Nate Tatem: Whistle
Valerie Usalis: Trumpet
Ian Stewart: Violin, Jaw Harp
Mixed and Mastered by: Sean McMahon
Composed and Arranged by: Chad Coe Canfield
Kevin and Canman discuss briefly what they've been up to, and AVENGERS INFINITY WAR!
Much, Much, More