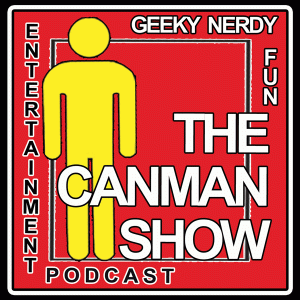 MP3 Download
CHECK THIS OUT:
For you, the listeners of the Canman Show, Audible is offering a FREE audiobook download with a free 14-day trial to give you a chance to check out their service. To download your free audiobook today go to http://www.audiblepodcast.com/canman!
PRESENT:
Kory Bassett
Kevin Coppess
Chad "Canman" Canfield
WE DISCUSSED:
Anchorman 2 news?
Blast from the past… The Commodore  64 is coming back!
Scott Baio!
Netflix upgrades!
Chalk The Walk
Beer Fest!
Yard work is fun!
We tried out the Pizza Palace in Mt. Vernon.
Kevin's trip to Parlor City…Wahh Wahhhh….
Kory's favorite beer.
Thor?
The HUB.
Much, Much More!
MUSIC: