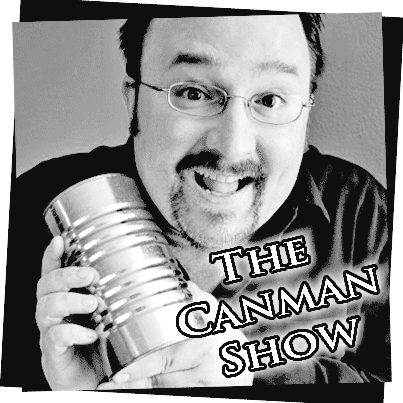 MP3 Download or click the "Listen Now" button to the right.
Special thanks to our sponsor:
Present:
Kevin "The" Coppess 
Timmy Arnold
Jenny "Hello Kitty" "Exotic Princess" Rammelsburg
Charlie "Mister" Barnes
Topics:
The Tale of Kevin's Electrician and Plumber.
Chad's Counter top install debacle.
Charlie's G.T.U. experience.
Thor casting news.
The Music:
"When you go" by Jonathan Coulton. Â Be sure to check out his website by clicking HERE.