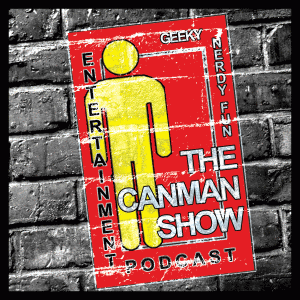 MP3 Download
CHECK THIS OUT:
For you, the listeners of the Canman Show, Audible is offering a FREE audiobook download with a free 14-day trial to give you a chance to check out their service.  To download your free audiobook today go to http://www.audiblepodcast.com/canman!
Audio Book Recommendation of the Week!
Present:
Dan Alpers
Kevin Coppess
Corey Jordan
Chad "Canman" Canfield
With Special Guest:
We Discussed:
Bladeless Fans.
Back To The Future's 25th Anniversary.
Happy Birthday Amy Anderson!
The only theatre in the world that shows 3D movies for only THREE BUCKS!  (The Palace Theatre in Vinton!)
Pinatas.
Favorite Candies from our childhoods.
Zoe's love of hand cuffs?
Eating competitions.  Where are the fat people?
Fireworks displays in the area.
Kevin shares food eating records… Unbelievable.
Favorite cartoons from our childhood.
M.U.D.S…. Kevin's video game addictions.
Much, Much More
Music:
"At the Door" by Todd Canfield.