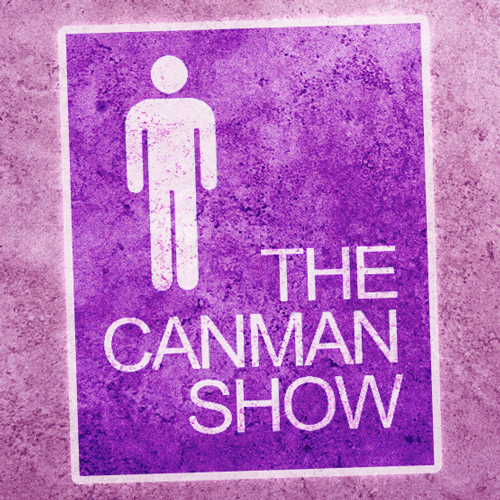 MP3 Download or click the "Listen Now" button.
Present:
Aimee Lee

Jamie Kelly

Kevin Coppess

Chad "Canman" Canfield
We Discussed:
Jamie and Kevin share crime stories… Jamie's wife's car got broke into.. Kevin's Mother In-Law got mugged…Â Â  See the guy who mugged her here!


Aimee reviews the Train concert in Chicago.

X-box live… how not to act.

It's time to elect new insurance coverage… we share some fascinating stories.


Aimee talks about her trip to the Hershey Store and to the Shed Aquarium.

Caman reviews Kyle XY on HULU.
We talk about medical procedures…


The Butterfly Cafe… Lots of Food!

We discuss faith.

Kevin says the hot Holiday Toy is called a Zhu Zhu…Â 


Get your Zhu Zhu Pet HERE!

Much, Much More!!!!

Music:
"Not Make Believe" by Maximilian Eubank.   Check out his website by clicking HERE!