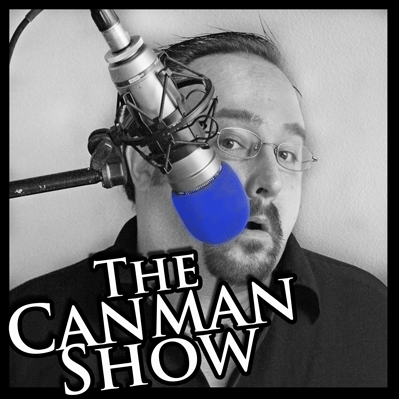 MP3 download Or click listen now.
This week sponsor:
Present:
Tim "I smoke a ball point pen" Arnold
Brian "Butters" Bodensteiner
Charlie "Mr." Barnes
Chad "Canman" Canfield
We Discussed:
The Movie Business, why all the damn remakes?
They Might Be Giants
The Amana Colonies
Happy Birthday Steve!
Disney's Pixar "UP" review.
Bob Dobbs and The Church of the SubGenius.
The Music: