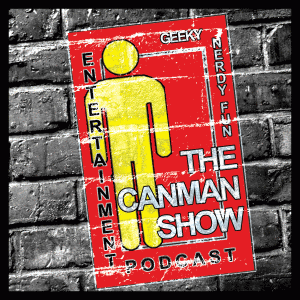 MP3 Download or Click the "Listen Now" button.
Present:
Kevin Coppess
Corey "The Straight Corey" Jordan
Brian "Butters" Bodensteiner
Dan "Dantastic" Alpers
Chad "Canman" Canfield
We Discussed:
Chuck Cavanaugh and I at the SaPaDaPaSo St. Patrick's Day Parade and Chuck's Friggen Sweet outfit.
Kevin and Canman review "The Londoner" British Pub and Restaurant.
Canman's tour of the newly restored Theatre Cedar Rapids.
Butter's explains what "A Happening" is.
Dan provides and update on "Games for Troops".
Canman Reviews "Diary of a Wimpy Kid".  "It has a HAAAAIR in IT!"
Kevin's new blu-ray player glitters.
True Blood, Twilight etc…
Zada's "Bad Horse" Action Figure.
Mall Goth, vs Normal Goth?
80's Styles, Canman Noticed the Wherenberg is having a 80's costume contest this week, when HOT TUB TIME MACHINE opens.
Canman gives a Report on "Circle of Ash" (Frightmare Forest indoors)
UNI Panthers Basketball Baby!
Much, Much More…
Music:
"Drama Queen" by Tim Arnold.