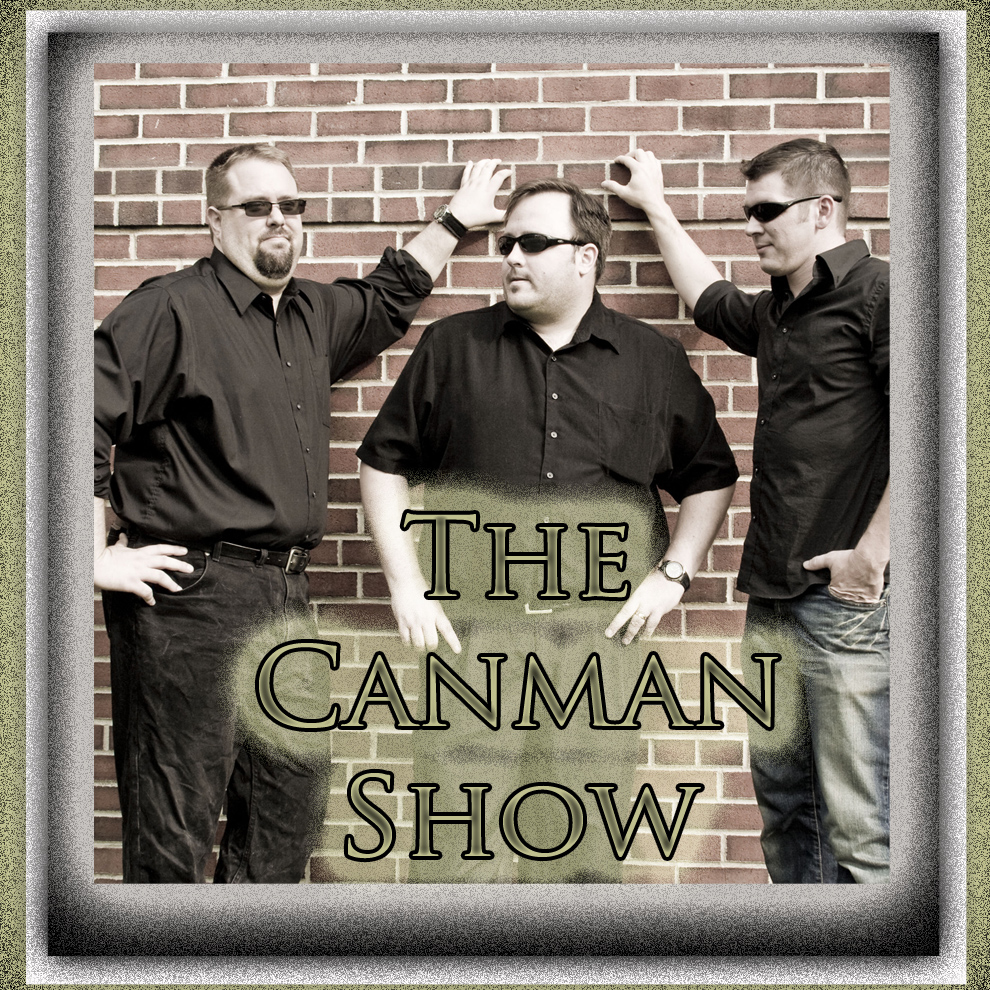 Kevin and The Canman discuss:
Black Friday Deals.
XBOX 360 Experience.
Our Favorite Holiday Movies.
Fallout 3.
Thanksgiving traditions.
And much, much, more!
The music featured on this episode is courtesy of the Podsafe Music Network.  We played:
"The Way-Too-Early Christmas Song" by Paul and Storm, "Happy Thanksgiving Day" by TV's Kyle and "Chiron Beta Prime" by Jonathan Coulton.