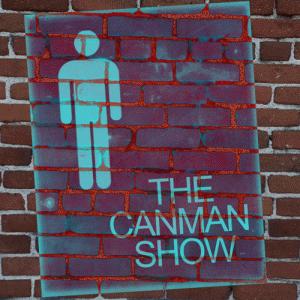 MP3 Download or Click the Listen Now Button
Present:
Kevin Coppess
Brian "Butters" Bodensteiner
Jenny Rammelsberg
Corey Jordan
Chad "Canman" Canfield
We Discussed:
iPad? Â Why we think it's a flop, or is it?
Valentines Day
Rate us on iTunes and Yelp… For Yelp click here…
Pear Pie!
Teenage Angst.
Ryan Schoenhard's Star Wars Minute makes a return.
Tales from our favorite Juice Bar Trip.
Dealing with Teenage Angst.
Jenny reports on what's happening this week in the area.
Kevin reports on upcoming video games.
Butters swears… a lot.
Tilted Kilt got CLOSED!
Jenny gives a full review of the Christmas Buffet at the Adult Shop.
Music:
"Soft Rocked By Me" by Jonathan Coulton!   Buy his stuff at his website by clicking HERE!