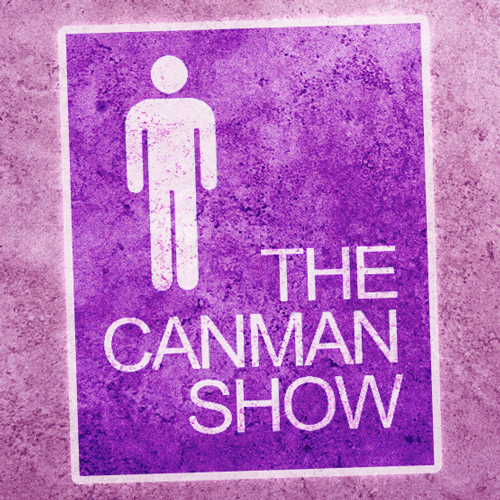 MP3 Download or Click "Listen Now" for the stream.
Present:
Kevin Coppess
Jamie Kelly
Zach Canfield
Chad "Canman" Canfield
We Discussed:
Wicked is well… Friggen Wicked!
Kevin Reviews "Brutal Legend"
Did you know that the Carlo's O'Kelly's in Marion is haunted?
Zach reviews the movie "Paranormal Activity"
We discuss the influx of Ghost Hunting Shows and our favorites to date.
Much, Much More!
Music:
"State Fair Song" by Eva Anderson and D.J. P Berry
Check This OUT:
Click the poster to purchase tickets for the show!