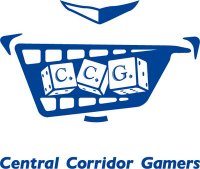 Beginning the weekend of October 2nd, generous donors can drop off new or gently used Halloween costumes and new makeup items at any number of participating locations.
Donations will be accepted until Saturday, October 24th. Costume fitting and distribution will occur on Sunday, October 25th from 2-6 p.m. at Central Corridor Gamers headquarters (Trinity United Methodist Church – 400 3rd Ave. S.W.). Recipients of donated items will have an opportunity to give back by decorating a pumpkin donated by Bloomsbury Farms. Decorated pumpkins will be delivered to the pediatrics wing at Mercy Hospital the following week.
Any generous donors who would like to be entered into a door prize drawing may drop off their donations (and see available prizes) at Central Corridor Gamers (CCG) headquarters during any of our regular events. CCG meets EVERY Wednesday and Sunday evening from 6-10 p.m. at Trinity United Methodist Church. Winners will be contacted the week of October 26th.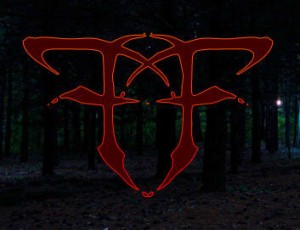 Additional drop-off locations include: Frightmare Forest (4800 Preserve Lane NE – frightmareforest.com), Halloween Boutique (Lindale Mall, 4444 1st Ave. NE), Halloween Express (1420 Twixt Town Rd. Marion).
To find out more about Central Corridor Gamers or the Costumes for Kids initiative, visit www.ccgamers.org. To schedule an interview with a CCG representative, call 363-5799 or e-mail Dan Alpers at dan@ccgamers.org