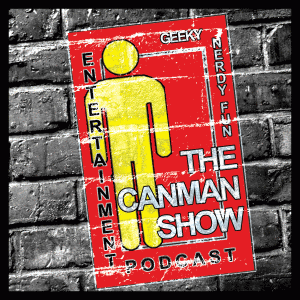 MP3 Download or Click the Listen Now button.
Present:
Cory Osborn
Corey Jordan
Kevin Coppess
Dan Alpers
Chad "Canman" Canfield
We Discussed:
The Cory'.
Kevin's New TV and PS3.
Rip Corey Haim and Peter Graves.
St Patrick's Day Plans.  Look for Canman, Kevin, Ryan, Dan and Chuck downtown CR on 03/17.
Send your antisemitism hate mail to oz@sitenation.com
English, British TV, Chanel 4.  Our favorite shows and why. Red Dwarf, The IT Crowd, Doc Martin, Are you Being Served, Robin Hood, Being Human, Dr. Who, Torchwood, Much, much more….
Canman and Kevin's trip to Taco Bell.
Splatter Premier coming up at the Cedar Rapids Film Festival!  More info to come!
We had a spot of Tea.
The Londoner.
We revisit the stolen van story.  See the photo of the stripped van.
ChatRoulette and Penis Origami.
Fuzzy Logic.
Zombies and walking like one.
Why Corey HATES Day Light Savings Time.
Much, Much, More.
Music: