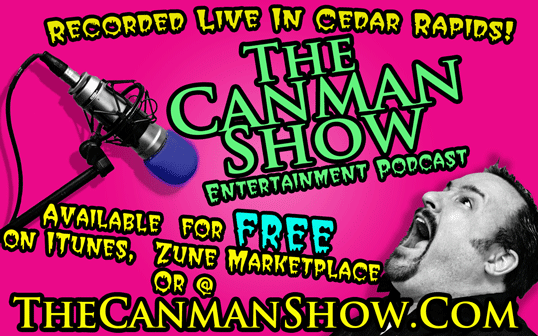 MP3 Download or Click the "Listen Now" button.
This Weeks Sponsor:
Present:
Kevin "I hate the nickname Clamato" Coppess
Cory "Oz" Osborn
Chad " Canman" Canfield
Special Guest:
We Discussed:
Kevin's Trek Fest Adventure
Butter's Chubby Chaser Checks in from BBQ Round up!
TCR's production of "School House Rock Live".
Todd dishes on some of the comics he opened for when doing stand up.
Stereo typing in classic TV/Movies vs Transformers 2 and political correctness.
Todd's new website Get Me Laughing. com.
Music:
"Not Make Believe" by Maximilian Eubank