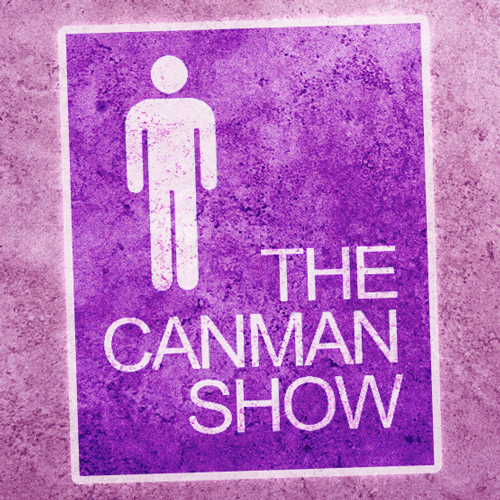 MP3 Download or Click the "Listen Now" button.
(the above link is broken… I'll fix it when my tracking site comes back up…)
Present:
Kevin Coppess
Ryan Schoenhard
Corey Jordan
Tim Arnold
Chad "Canman" Canfield
and "The Sugar Plum Farries"
We Discussed:
Drunk Friends
More sex in public places
Canman's "Body Pillow".
Kevin's Satchel
Ryan reviews "Star Wars in Concert"
Canman dusts off his recording of Zoe reading "The Night Before Christmas".
Much, Much More!
Music:
Live in studio was "The Sugar Plum Farries"