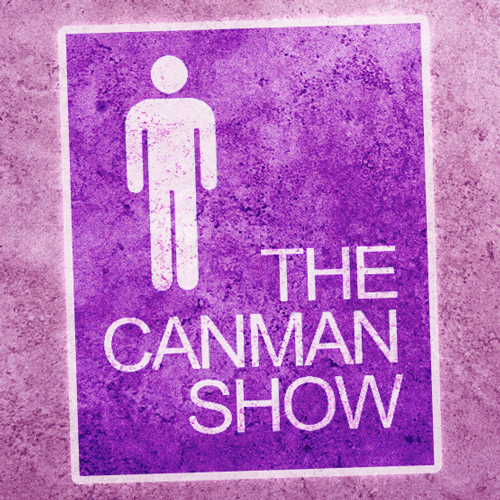 MP3 Download or Click "Listen Now" Button.
Present:
Jamie Kelly
Cory Osborn
Todd Canfield
Chad "Canman" Canfield
We Discussed:
Canman's Board Game Find!
Frightmare Forest's new building… AWESOME!
Great Christmas parties!
Cory owns "Sideboobhour.com"  LOL!
Iowa Hawkeye's are going to the Orange Bowl… we discuss some of the politics behind Bowl Selection.
What we're listening to.. Then Crooked Vultures!  Matthew Sweet and Susanna Hoff's "Under The Covers".
Matthew Sweet looks like the fridge?
One hit wonders of the Decade!
Mens vs. Womens Basketball?
Old News Carmen Electra and Joan Jett are or were dating.   Joan Jett is freaking HOTT!
Dirty old men find our website from searching for the term "Miley Cyrus Cleavage".
How much we miss John Lennon.
Much Much More!
Music:
"The End" by Todd Canfield
As Promised: