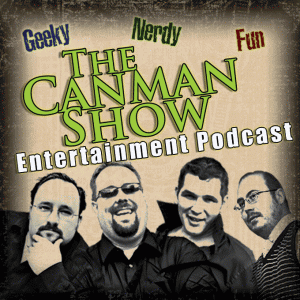 MP3 Download or Click the "Listen Now" Button.
Present:
Kevin Coppess
Aimee Lee
Brian "Butters" Bodensteiner
Chad "Canman" Canfield
We Discussed:
Haunted Attractions and stuff that scares us.
Do you believe in UFO's?
Frightmare Forest.
Butter's shares some ghost stories.
Favorite Horror Movies.
Kevin's new ring tone!
If you're interested in taking a tour of the haunted places in the area, please contact us ASAP.
Music:
"Re: Your Brains" by Jonathan Coulton. Â Be sure to check out his website by clicking here!