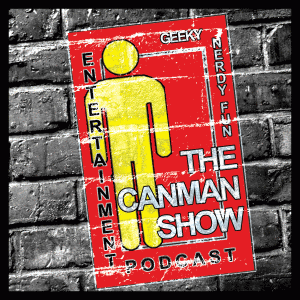 MP3 Download or click the "Listen Now" button.
Present:
Kevin Coppess
Jamie Kelly
Dan Alpers
Corey Jordan
Jenny Rammelsberg
Chad "Canman" Canfield
Special Guest:
Eric Dean Freese
We Discussed:
The movie "Splatter" will be featured this weekend at The Cedar Rapids Film Festival.  Click HERE for more information!
We sampled SEVERAL Soda Pops!   Here's how they rated Good to Bad:
The Cedar Rapids Roller Girls big win over the Souix City Roller Dames!  CLICK HERE to visit the Roller Girls website!
Jamie tells us what he thinks about his new iPad!
Jenny gives us an update on what's happening around town!
Dan talks Magic the Gathering!
Brain Wash made Kevin's mouth turn BLUE!
[caption id="attachment_1824" align="aligncenter" width="300" caption="Kevin's Blue Tounge after being "Brain Washed""]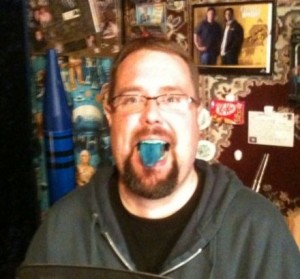 [/caption]
All that an MUCH, MUCH, MORE!
Music: