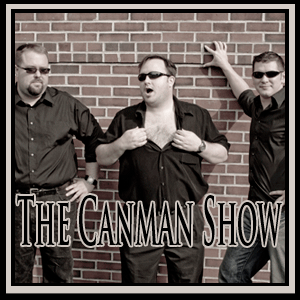 MP3Â FILE
 Kevin, Tim and The Canman are joined once again by Jamie Kelly from gazetteonline.com. We have an awesome new theme song by Alisabeth Caraway and Ryan Foizey.
I have a special Halloween interview with my daughters Zoe and Zada.
We discuss different events in the area this week as well as, paranormal activity, ghosts, haunted places, Xbox 360 title Dead Space and much, much more.
The Music played on todays show was provided by Podsafe Music Network.  We played "Halloween is Awesome" by Hyper Nonsense, "Creepy Doll" by Jonathan Coulton and "We put the Fun Back in Funeral" by Mecury Radio Theater