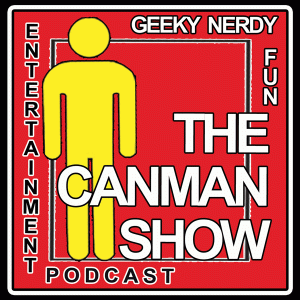 CHECK THIS OUT:
For you, the listeners of the Canman Show, Audible is offering a FREE audiobook download with a free 14-day trial to give you a chance to check out their service. To download your free audiobook today go to http://www.audiblepodcast.com/canman!
Audio Book Recommendation of the Week!
Present:
Dan Alpers
Kevin Coppess
Cory Osborn
Corey Jordan
Chad "Canman" Canfield
We Discussed:
As the title of this weeks episode suggests, we loaded the studio into "Bent" Cory's Suburban and took a road trip around Cedar Rapids, Iowa checking out the Christmas Light Displays!
Hilarity ensues…. and Much, Much More!
Music: