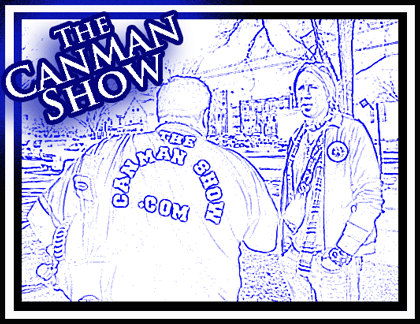 MP3 Download or click on the "Listen Now" button in the side bar.
Present:
With Special Guests:
Ryan "Hoagy" Hoagland

Brian "Butters" Bodensteiner
We Discussed:
Canman's CT scan results.

Easter Egg Hunt at Westdale Mall.

Hoagy's Adventureland Adventures.

Kevin and Canman's trip to Adventureland.

Canman predicts the ultimate Incredible Hulk Cast.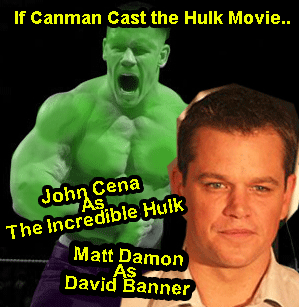 Jamie discusses his "Hackentosh".

Butter's discusses his duties in Wally World.
The Music:
Because we miss Timmy, we played "Drama Queen".   Be sure to pick up his CD "In Decay" by clicking on the below link!