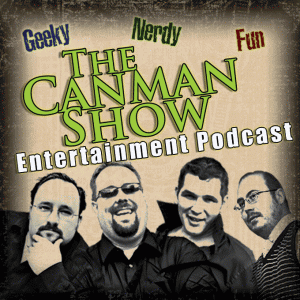 MP3 Download or click the "Listen Now" Button.
Present:
Aimee Lee
Jenny Rammelsberg
Sarah Wood
Chad "Canman" Canfield
We Discussed:
The Iowa Hawkey Victory over UNI.
House Parties in Iowa City.
Spilled drinks at Texas Roadhouse.
La Camilia resturant in Cedar Rapids.
We Revisit " Howard the Duck".
Call for Ghost Stories.
Being topless.
Rice Milk?
A female take on attending a wedding.
The Fall TV Premier Schedule.
Jenny's Cow Chip Bingo Adventure in Blairstown.
Chad's big win at Riverside and the Zune HD he's going to buy… and the Millenium Falcon he's going to have to take back.
Much, Much More…
Music:
"Not Allowed" by Tim Arnold.