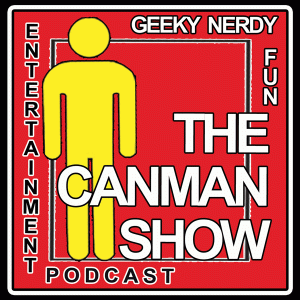 MP3 Download
CHECK THIS OUT:
For you, the listeners of the Canman Show, Audible is offering a FREE audiobook download with a free 14-day trial to give you a chance to check out their service. To download your free audiobook today go to http://www.audiblepodcast.com/canman!
Present:
Jordan Raskopoulos
Benny Davis
Lee Naimo
Cory Osborn
We Discussed:
All things related to Axis of Awesome
Much, Much More!
Music:
WORLD PREMIER EXCLUSIVE! Â "KFC" by The Axis of Awesome!