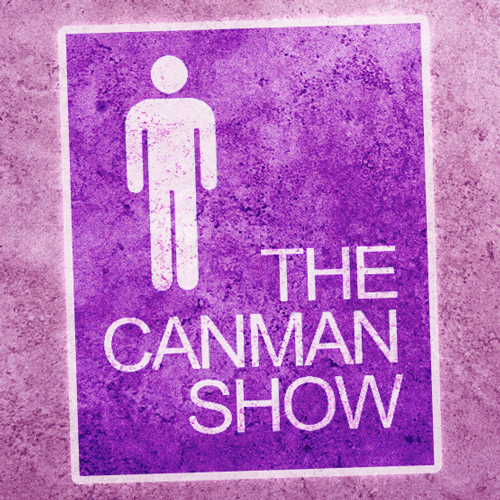 MP3 Download or Click the "Listen Now" button.
Present:
Kevin Coppess
Jamie Kelly
Corey Jordan
Chad "Canman" Canfield
We Discussed:
Little Caesar's Pizza.
What Carnies do in the off season.
People that "Draw Circles"…Â  It's not a pyramid…It's a triangle!
Time Share Shallow Graves….?
*** Black Friday Tips!   Before you go out on Black Friday you have to hear these tips!  Especially if you plan on going to Wal-Mart or Target… (courtesy of Mrs. Canman AKA the CanChick)
Kevin's now a member of his church.. Great Story!
What not to do when writing an Obituary.
Canman's going to go out and interview Black Friday Campers… Find out where!
Check out the Canman Show Geek Shop!  Click HERE!
Canman's Mom's Hat!  Don't press that button!
Corey shares his Turkey Frying Tips!
Thanksgiving Carols.
Much, Much More!
Music:
Music this week is courtesy of Music Alley from MeVio.
"Happy Thanksgiving Day" by TV's Kyle!  Be sure to check out his Mevio page HERE!
"I Heart Thanksgiving" by Robert Lund and The FuMP!  Check out their Mevio page HERE!