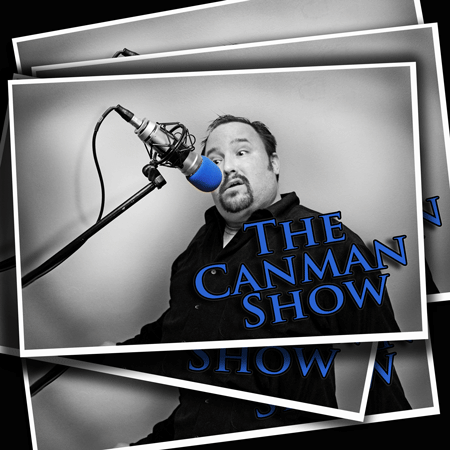 MP3 Download or click the "Listen Now" Button in the side bar.
Canman, Kevin and Chuck  Discuss:
Ghost Busters Video Game News.
The Punisher – War Zone Review.
Mad World for the Wii Review.
SaPaDaPaSo St. Patrick's Day parade review
Weekly Geeky Prize Drawing!
And Much, Much More!
This week we feature the music of Des Moines artist Maximilian Eubank! Â  We play "Soliloquy", "Not Make Believe" and "Too Much Freedom" . Â  Check out his website by clicking HERE.
Be sure to pick up his latest CD "Standby" by clicking the below link!
 
 
We want to say a BIG THANK YOU! to our sponsor's this week.
Steve "Red Dog" Hauskins
Sam & Jerry
We couldn't do this show without your support!