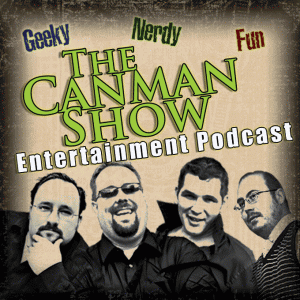 MP3 Download (or click the "Listen Now" button)
Present:
Kevin Coppess
Jamie Kelly
Chad "Canman" Canfield
Special Guests:
Brian Tanner
J. Michael West
We Discussed:
Wedding horror stories
Where's Butters?
BBC SCI-FI Shows, yes we talk about Dr. Who…
ABC's Defying Gravity?
Why we brought back the Begawks.
Shark Week.
Pimp My Ride Vs. OverHaulin'
Jamie's hate of Jeff Goldbloom.
Futurama CRISIS AVERTED!
Much, Much More!
Music:
In honor of back to school, Â "Ikea" by Jonathan Coulton. Â Check out his website by clicking HERE!.