MP3 Download, or click the "Listen Now" button in the side bar.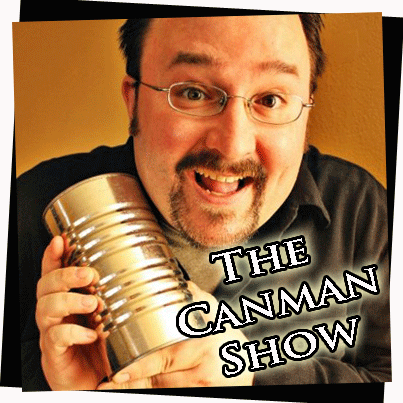 *** Important note- Thank you to everyone I interviewed at the SaPaDaPaSo St. Patrick's Day parade!  I interviewed so many of you,   I have SOOO much material, that I will be making an extra special a St. Patrick's Day 2009 Episode.     I'll do my best to get the St. Patricks episode posted tomorrow.   I'd rather post a great episode than just some random stuff, so I'm taking my time and doing it right.   I'm guessing most of you will be hung over anyway, so it won't matter that much.   Just kidding….  It'll be worth the wait. I promise! – Canman
Kevin, Timmy and The Canman are joined by Charlie Barnes (AKA Mr. Barnes). Â Â 
We discussed:
Release Dates of upcoming Marvel Super Hero Movies have been pushed back.
The SaPaDaPaSo St. Patrick's Day Parade.
The Cedar Rapids Roller Girls upcoming Bout.
Canman's upcoming movie audition.
Cedar Rapids Police is installing "Red Light Cams" to catch people who run red lights.
We have an interview with both the Cedar Rapids Roller Girls and Wylde Nept!
The music on today's show is by Wylde Nept. Â  We play a "Bootlegged" recording of "Anne Boleyn", Â "Beer, Beer, Beer" , "Whiskey in the Jar" and "Hills of Connemara". Â Be sure to visit their website by clicking HERE.