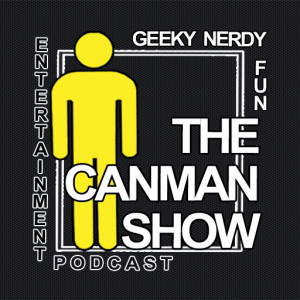 MP3 Download
PRESENT:
Kevin Coppess
Jamie Kelly
Chad "Canman" Canfield
WE DISCUSSED:
Jamie's new glasses.
Cedar Rapidians know "CRAZY".
My Own Nothing and their rise to Awesomeness.
What we're watching on Netflix.
What Jamie has been up to.
Much, Much More!
MUSIC:
The first song we played was "Shackled", the second was "Feel Away" both by My Own Nothing! Â Pick up their CD on Amazon.com or on iTunes!