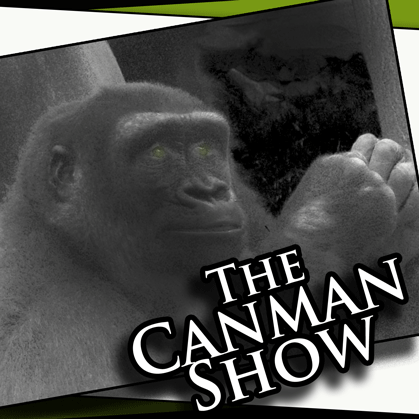 MP3 Download (or click the "Listen Now" button)
This weeks Sponsor:
Steve "Red Dog" Hauskins.
Present:
Kevin "Clamato" Coppess
Seth "The guy with the camera" Walters
Chad "Canman" Canfield
We discussed:
Seth's upcoming photography show!
Kevin's Omaha Adventure.
Canman Reviews "Hangover".   GO SEE THIS MOVIE!
Kevin brings in some of the most disgusting candies ever!  Can you say BACON MINTS!!!
Music this week:
"71270" by Kevin Zerbe. Â He's also the guy who jazzed up our theme song. Â  He let me know that the song "71270" is about "what my Mom must have gone through in 1970 when I was born. Just a visual I pictured at my birth… musically."
As Promised: