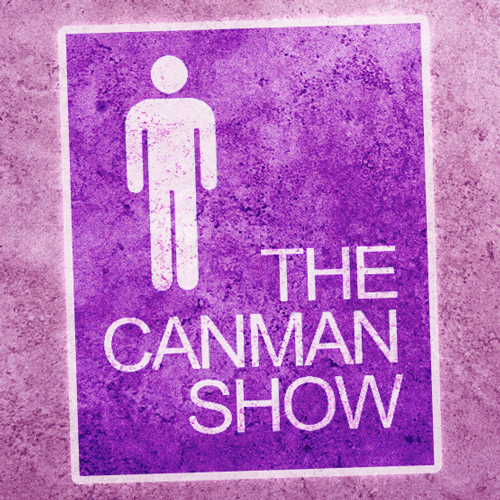 MP3 Download or click the "Listen Now" button
Present:
Kevin Coppess
Brian "Butters" Bodensteiner
Aimee Lee
Chad "Canman" Canfield
We Discussed:
Some of our favorite concerts of all time.
Miley Cyrus's Cleavage… Canman's theory "She's trying to show the world she's not a kid anymore… and her cleavage".
Really Haunted places in the Cedar Rapids area.
Pee-Wee Herman's Live show… Click here for more info.
Kevin reviews the Xbox 360 game "Saw"….
The beer of the week was "Spotted Cow Ale" from the New Glarus Brewing Co.
Much, Much More!
Music this week:
Check this out!:
Click on the poster to get tickets!!!