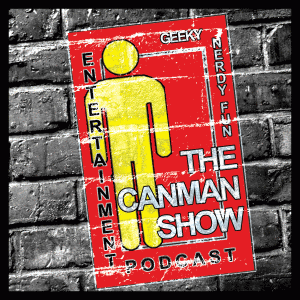 MP3 Download or Click the Listen Now button
Present:
Kevin Coppess
Corey Jordan
Jenny Rammelsberg
Rick Nelson
Chad "Canman" Canfield
Special Thanks:
To Kevin Zerbe and Alisabeth for putting together are Total Rad new Theme Song!!!
We Discussed:
Rubik's Cubes
Swatch Watches
Tight Rolled Jeans
Big Hair
Our Favorite 80's Movies, Music and TV.
Theatre Cedar Rapid's upcoming production of "Still Life With Iris"
Kevin's new iTouch and his old iPod's trip down the toilet.
Our favorite 80's concerts.
What the heck is a Bandersnatch?
Corey's laptop takes a bath in Mt. Dew.
Rick explains why not to EVER put money in your mouth.
Much, Much More!
Music:
"My Monkey" and "Tom Cruise Crazy" both by Jonathan Coulton.  Be sure to check out his website by clicking HERE!