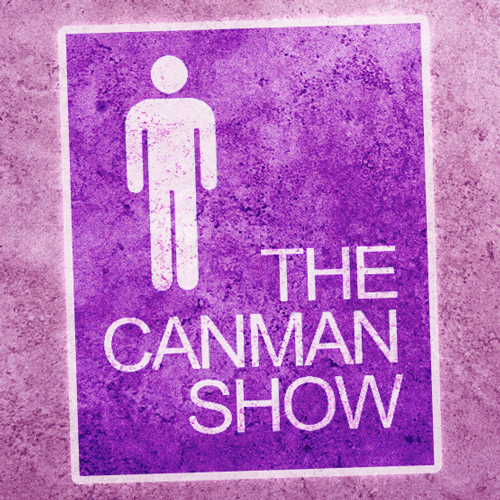 MP3 Download or Click the "Listen Now" button
Present:
Jenny "Exotic Princess" Rammelsberg
Kevin Coppess
Brian "Butters" Bodensteiner
Chad "Canman" Canfield
We Discussed:
Some of our favorite Podcasts.
Kevin's Opossum Story.
24 Hour in a Play 3.
Kevin reviews "Paranormal Activity".
Lee Majors Bionic Ear???
Netflix.
Short Circuit Remake News.
Jenny brought treats… "Carmel Cobs"
We did our first ever Video version… but I didn't record it.
Jenny shares a Horror Story….
Much, Much, More….
Music:
"Creepy Doll" by Jonathan Coulton. Â  Check out his website by clicking HERE.
Check this out:
Get tickets for Rocky Horror Live by clicking HERE.
Get Tickets for Death Trap by clicking the poster.