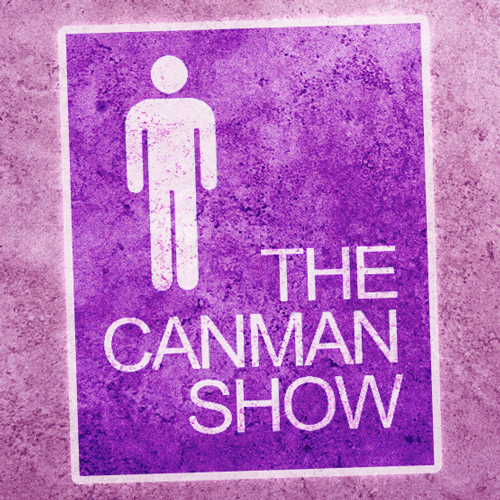 MP3 Download or Click the "Listen Now" button.
Present:
Kevin Coppess
Dan Alpers
Tim Arnold
Chad "Canman" Canfield
We Discussed:
"V" the miniseries on ABC.
Chuck… When? Where?
Scrubs 2.0?
Canman shaved his face to play an Elf in a TV Commercial.
Sick Kids and Halloween.
Canman's Pumpkin.
Kevin Reviews Saw 6.
Music:
"Drama Queen" By Tim Arnold
Check this out!:
Click the poster for more information!