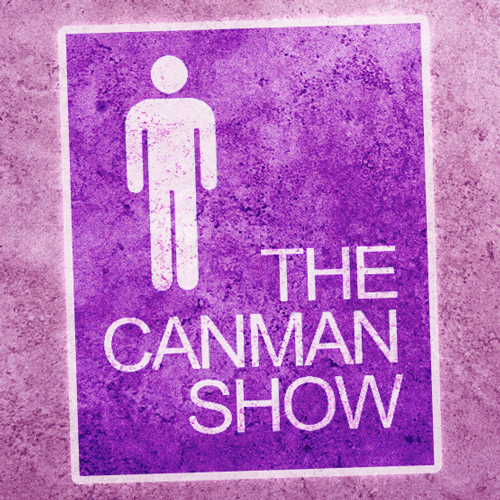 MP3 Download or Click the "Listen Now" Button.
Present:
Kevin Coppess

Sarah Wood

Jamie Kelly

Chad "Canman" Canfield
We Discussed:
24 Hours in a Play 3, How'd it Go?

Little Caesar's is back in Cedar Rapids!

Sesame Street is 40 years old!

Jamie's fear of H1N1.

We begin our Black Friday plans.

We "Bring on the Begawk!"

We start talking Christmas lists.

Why don't they make the Taun-Taun Sleeping bag in Adult Sizes? Â I guess it does! Â  I should have read the posting closer.

Canman gives Kevin a severed head.

Polar Express Train in Mt. Pleasant, Iowa

Canman might be a Scary Hobo Santa.
Music:
Canman's brother Todd plays "You Tried" Live in studio!!!