CHECK THIS OUT:
For you, the listeners of the Canman Show, Audible is offering a FREE audiobook download with a free 14-day trial to give you a chance to check out their service. To download your free audiobook today go to http://www.audiblepodcast.com/canman!
Audio Book Recommendation of the Week!
Present:
Doug Jackson
Eddie Skaggs
Steve Rezabek
Chad "Canman" Canfield
We Discussed:
Looking Back on TCR's Production of The Full Monty!
Iowa Hawkeye Basket Ball.
Theater in the Cedar Rapids, Iowa City Area.
Canman had no idea that Michael Vick was playing Football again… (slaps his forehead)
Much, Much More!
Music:
"Drama Queen" by Tim Arnold
EXTRA! Â Click the below photo for a HUGE collection of Photo's from THE FULL MONTY by Seth Walters!!!!
[caption id="attachment_2209" align="aligncenter" width="429" caption="The cast of TCR's The Full Monty L to R Tim Arnold, Chad Canfield, Eddie Skaggs, Anthony Jensen, Steve Rezabek, Doug Jackson"]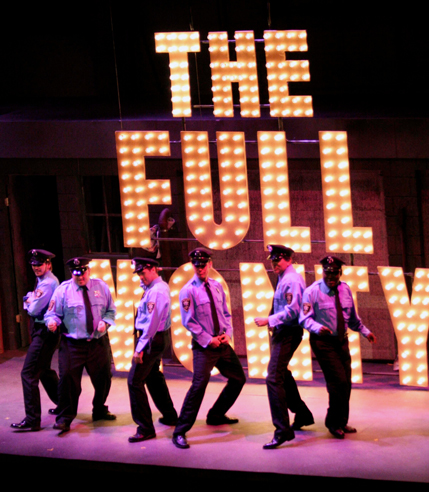 [/caption]