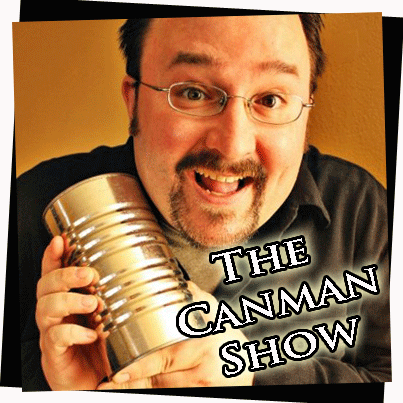 MP3 Download or Click Listen Now
Present:
Jamie Kelly
Timmy Arnold
Chad "Canman" Canfield
Cameron Thomas 
We discussed:
TCR's Production of "Hair".
Vacation's on a budget.
"Lose You Can with Canman" update.
Aunt Camille's Three Olive  "O Face".  Be sure to vote for  Cam's "O Face" by clicking HERE.
Much, Much More…
The Music:
Is a "Begawked" version of "First of May" by Jonathan Coulton. Â  You can get the original non "Begawked" version from his website.