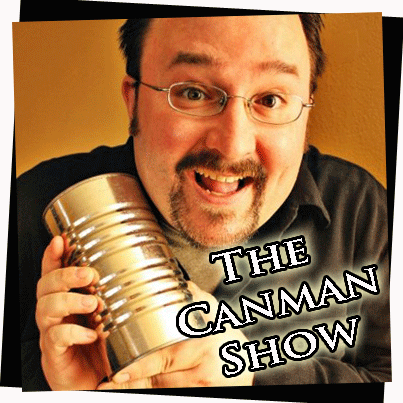 MP3 download or Click on the "Listen Now" button.
Special thanks to this weeks sponsors Sam and Jerry!  Thanks again for your generosity.  We couldn't do this show with out your support!
Timmy, Todd & The Canman discuss:
They're re-making Nightmare on Elm Street?  Who do we think should be cast as Freddy???

Dan Brown has a new "Robert Langdon" book coming!

Chad has another installment of "Stuff Overheard Taken Out of Context"

"Hot Girls in Scary Places"

University of Iowa is hosting a "Nearly Naked Mile" fun run for charity.

Guy in Urbandale gets tazed….

Much, Much, More….
The music on today's show is by "Unknown Component" courtesy of the Podsafe Music Network.  We played "Being Awake", "Into the Sun" and "In This Direction".    Be sure to check out their Podsafe page by clicking HERE.