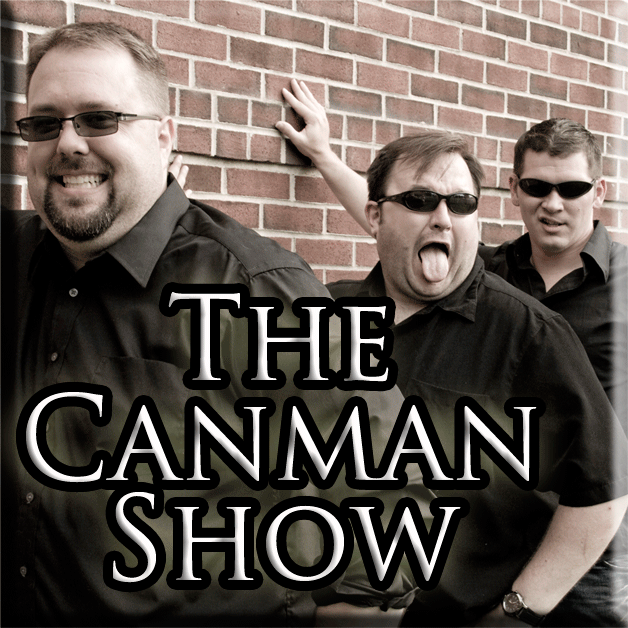 MP3 Download  or Click the Listen Now Button in the Sidebar.
Canman, Kevin, Jamie &Â Timmy are joined by Alisabeth Caraway!
Special thanks to our Sponsors!!! Sam & Jerry!  Thank you for your generosity!   If you would like to sponsor an upcoming show Click Here to find out how.
On this Episode:
We debut a new segment.  "Things Canman has Overheard" (taken out of context).  AKA "You all have dirty minds".
Movie News for the Nerd.   The Green Lantern Movie is a go… Listen to hear who's in talks to direct it!
We discuss the Superbowl and the Movie trailers that were shown during the game.
Kevin and Canman went on another "Man Date"… We review "The Wrestler"
Timmy's taken up the charge of finding us some pretty amazing Local Musicians for our new Local Talent segment.   This week we showcase the music of Black Velvet Elvis out of Cedar Rapids, Iowa.  

[caption id="" align="alignleft" width="362" caption="The Lovely and Talented Alisabeth Caraway"]

[/caption]
Today we played 3 Black Velvet Elvis tunes courtesy of Podsafe Music Network.  They are:
The Girl With Strawberry Hair
Twistin' and Turning
Young Women and Wiskey
 
Thank you again for listening!   Be sure to take the listener survey by clicking here!