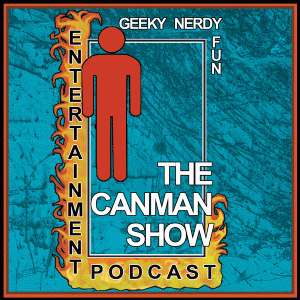 MP3 Download or click the "Listen Now" Button
Present:
Kevin Coppess
Brian "Butters" Bodensteiner
Todd Gutknecht
Chad "Canman" Canfield
We Discussed:
Todd's voice acting.
Comedy gigs gone wrong.
Kevin's daughter was possessed by the devil.
The blood flows red at the Olympics.
Never mind Snakes, Kevin Smith on a Plane!
Monty Python love.
John Candy… I miss him.
Kevin describes a new game where you fight against Boobs and Vaginas?  Yup!
Butters tries to decide "Xbox 360, PS3, or PC?"
ST. Patrick's Day Plans.
Parade Candy injuries
Snow Ball Launchers and other Darwin Award Winning Toys.
Bubba Ho Tep Love
Music:
"Johhny Jump Up" by Wylde Nept!   Check them out!