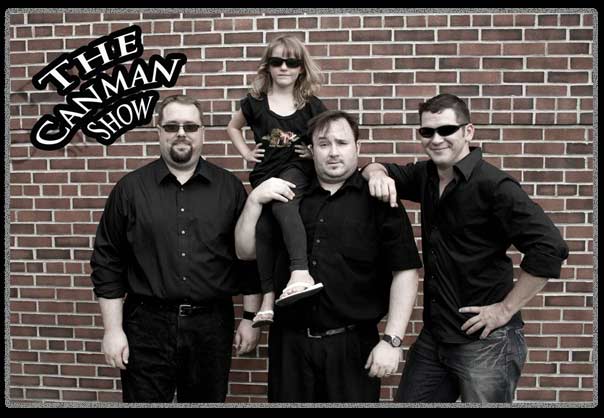 Timmy's gone on military duty so we have a special guest host Ryan Schoenhard.
We discuss his visit to Dragon Con and Bryan Humphrey's photos.
Kevin brings up the Fall Tv show's he's looking forward to checking out then we discuss some hot Star Wars action.   
MP3 File
Canman interviews Dan Alpers with Central Corridor Gamers and Rob Merritt with Theatre Cedar Rapids.
Timmy May be gone, but today we showcase a couple of his original songs.
Thanks again to B-Sea Surfers for letting us use their song as the theme for the show.
We should be showing up in the ITunes store any day now, until then you can click this link to bring the show up in ITunes.