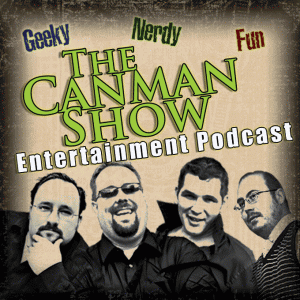 MP3 Download or click the Listen Now button.
Present:
Jamie Kelly
Brian "Butters" Bodensteiner
Chad "Canman" Canfield
With Special Guests:
J. Michael West
Todd Gutnecht
We Discussed:
Cash for Clunkers
Why Butters feels that Gi-Joe raped his childhood memories.
Band Camp, Canman's going to Bandcamp.
The new "V" mini series on ABC
John Hughes films. Â RIP John.
Butters is switching from Chubbies to Asian women.
Riff Raff Theatre is riffing on "Electra" 09/11/09 at the Englert in Iowa City.
Much, Much, More
Music:
"Summer's Over" by Jonathan Coulton. Â Be sure to visit his site and buy his music by clicking HERE.