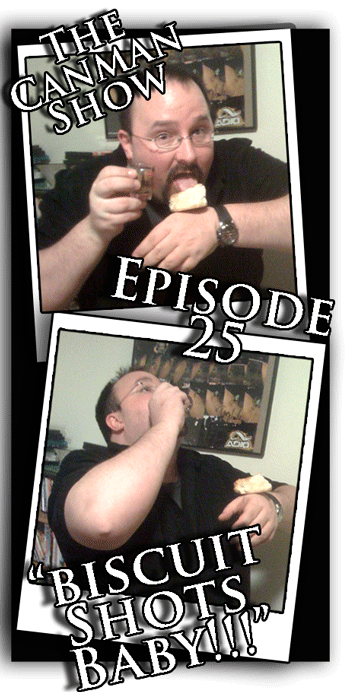 MP3 Download or click the "Listen Now" button in the sidebar.
Special thanks to our sponsors this week!:
Steve "Red Dog" Hauskins
Jerry and Sam
With out your generosity, there wouldn't be a show!!!
On Deck:
We discuss:
 
Today we showcase the music of Wylde Nept! Â  Be sure to check out their website by clicking here!
We played their songs " John Kanakanaka", "Maids When You're Young" and "Brennan on the Moor".
 
To take the survey mentioned in the show please Click Here for the longer survey or Here for the Shorter survey.   We really appreciate it!