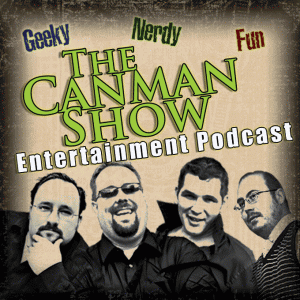 MP3 Download or click the "Listen Now" button. Present:
Kevin Coppess
Tim Arnold
Brian "Butters" Bodensteiner
Chad " Canman" Canfield
We Discussed:
Canman's Trip to Washington High School Band Camp… Canman Jr. takes up the mic…
Why Kevin loves and hates his X-Box 360.
Kevin's love of "Steam".
Canman's "Lost But Not Forgotten Movie of the Week"  this week Canman review's "My Science Project".
The guys review "Inglorious Basterds".
Butter's reviews "Right on Your Front Door".
Frightmare Forest Audition Information.
Crazy Voice Mails from the Canman Show HOT-LINE 757-7CM-SHOW
Much, Much More….
Music:
"Donuts, go nuts!" by Matt "Chainsaw" Chaney… get the song for free from Twisted Pixel Games by CLICKING HERE!