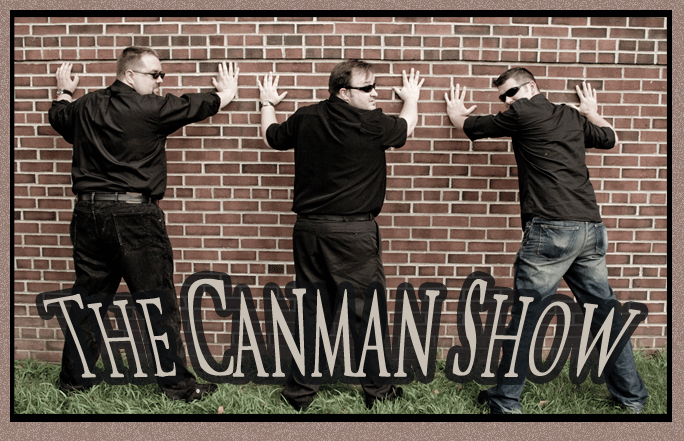 Canman will be joined by Kevin, Tim and Jamie.   We've got SEVERAL possible topics to discuss.  Including but not limited to:
Punisher War Zone comes out this week.
Guns & Roses possible lawsuit against Dr Pepper.
Tivo Guilt?
The BCFX game for the X-box 360.
Boldly Going Nowhere.
Red Dwarf News.
Our Christmas's past, some of our favorite memories.
Much, Much, More….
Spread the word!  The show should be online Late Thursday night.   Don't forget it's not too late to sponser this weeks episode!  Check out the "Sponsor the Podcast" page for more information.