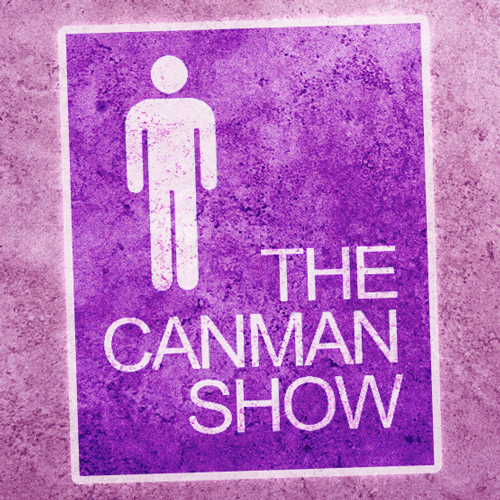 MP3 Download or click the "Listen Now" Button
Present:
Kevin Coppess
Ryan Schoenhard
Corey Jordan
Chad "Canman" Canfield
We Discussed:
Canman shares what he learned from Dr. Oz.
What we got for Christmas.
New Years.
Kevin's 12 days of Christmas Misery
We discuss Avatar!
Much, Much More!
Music:
"Auld Lang Syne Happy New Year" by J.E.L.L.i.   Check out his website and buy his stuff HERE!
As Mentioned on the show:
CCG info:
Central Corridor Gamers to offer safe, warm fun for Corridor youth this New Year's Eve.
Join Central Corridor Gamers this Thursday evening from 6 in the evening until after midnight for open tabletop gaming, free pizza, snacks, and camaraderie. Parents are encouraged to bring or join their children for any number of tabletop and card gaming events.  Most organized tourrnaments are free to enter with a few exceptions. This event has been designed to allow individuals a safe and warm environment for the New Year's holiday. During this time, supervisors will be on site organizing events and maintaining a positive environment.  Alcohol and drugs will NOT be allowed and individuals who are under the influence will be asked to leave immediately. Learning new games or making new friends is encouraged.
Wizards of the Coast (a subsidiary of Hasbro) has generously provided us with FREE Pizza Hut pizza for the evening. Popcorn and cookies will be also be provided. Video Games Etc! has provided prizes for various events and material for one Magic:Â  The Gathering tournament event*. See list below for the various events we will be hosting and their respective entry fees.
Organized events will include the following:
• FREE Yu-Gi-Oh tournament and open gaming
• FREE Pokémon tournament and/or open gaming
• FREE Magic:  The Gathering draft tournament *Open to the first 8 players who sign up.*
• Magic:  The Gathering draft tournament – $9.00 entry fee
• Magic:  The Gathering standard tournament – $1.00 entry fee
• Open tables for any tabletop game ie:  HeroClix, Heroscape, Scrabble, Trivial Pursuit, etc. etc.
Members of the media are encouraged to help us to publicize this event throughout the week so that we achieve maximum attendance. Central Corridor Gamers is a non-profit organization striving to improve our community. Our mission is to instill within Cedar Rapids youth and adults concepts such as positive behavior, sportsmanship, and camaraderie by means of game-related events, outreach, fundraising, and volunteer opportunities.
To speak with organizer, Dan Alpers or schedule an interview, feel free to call 319.363.5799 or e-mail 
dan@ccgamers.org
.