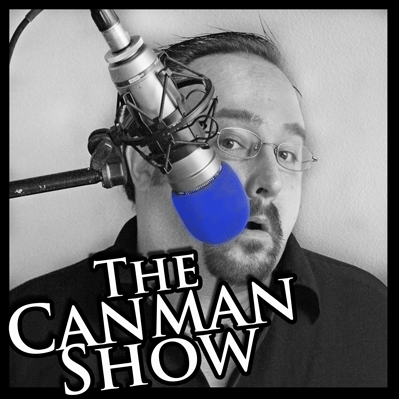 MP3 Download – Or hit the "Listen Now" button.
This weeks Sponsor:
Present:
Kevin "Clamato" Coppess
Cory "OZ" Osborn
Chad "Canman" Canfield
We Discussed:
The Cedar Rapids Farmer's Market.
An interview with Timmy about why he's not here.
Ghost busters the Video Game.
Why Canman will NEVER be a Ghost Hunter.
Kevin shares his love for Carnies and coins a new phrase "Carnie Rig".
We have an interview with Heidi from the Linn County Fair.
Another installment of "Butter's Chubby Chaser"
Much, Much More
Music:
This week we'll be playing excerpts from Junk-Funk's Performance at the Cedar Rapids Farmer's Market, Downtown Cedar Rapids, Iowa 06/20/2009.  Be sure to check out Junk-Funk's website by clicking HERE!