[caption id="attachment_1334" align="alignright" width="261" caption="L to R- Canman, Kevin, Timmy, Jamie"]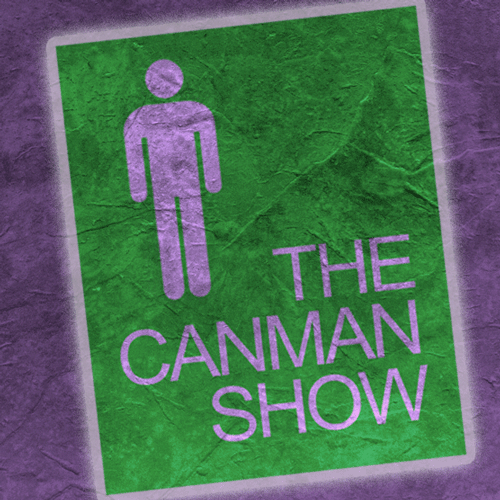 [/caption]
MP3 Download OR click the "Listen Now" button
Present:
Kevin Coppess
Cory Osborn
Tim Arnold
Chad "Canman" Canfield
We Discussed:
The Linn County Fair.
Theatre Cedar Rapids' Ovations Awards.
The Cedar Rapids Rollergirls are having TRY OUTS!!!  This Saturday 07/18/09 at Super Skate 4-6pm.
Kevin Reviews "Bruno"… Spoilers beware…
Another episode of  "Butters Chubby Chaser"
Dan Brown Discussion.
Much, Much, More…
Music:
"I'm a Mason Now" by Jonathan Coulton. Â Be sure to check out his website by clicking HERE!
Quick Survey:
If you have a moment, please take this brief survey by Clicking HERE. Â It will help us improve the show!